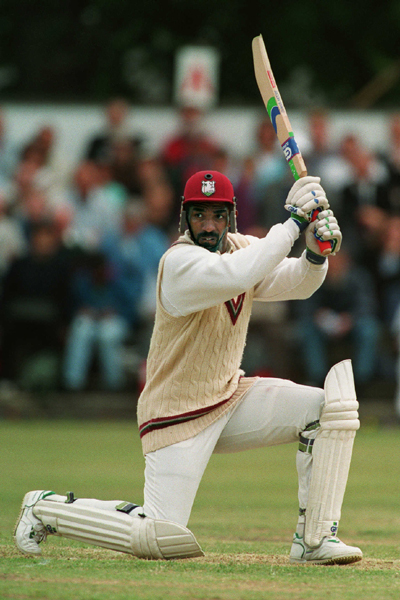 He will replace Adrian Birrell, who steps down as coach after the World Cup.
His contract is for a period of just over two years, up to the conclusion of the 2009 ICC Trophy, which is being held in the UAE in April 2009.
The former  West Indies international played in 26 Test matches and 143 One Day Internationals, and was coach of the Zimbabwe team in 2004-5.
ICU Chairman, Dr Murray Power said, 'We are delighted to have secured Phil's services. He has a proven record at Test level as both player and coach and we look forward to working with him to build on the team's recent successes and further narrow the performance gap between Ireland and our professional opponents.'
Simmons said of his new role, "I am very pleased to be joining the Irish Cricket Union and look forward to working with both players and administration. I'm sure I will able to continue the progress that Irish cricket has made over the past few years."
Stephen Kirkpatrick, Bank of Ireland's Head of Banking for Northern Ireland, said, "We are sure that the appointment of Phil Simmons will continue to bring  success for Irish cricket. We'd like to thank Adrian Birrell for his service to Irish cricket, which has seen the team win the Intercontinental Cup, qualify for their first ever World Cup, and saw an unprecedented clean sweep of all six European Trophies in 2006."