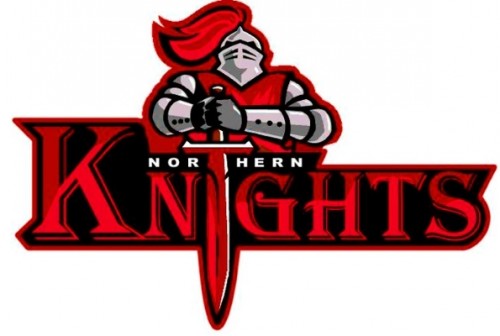 NORTHERN CRICKET UNION OF IRELAND
IP 50 – SUNDAY 2 AUGUST 2015
KNIGHTS V LEINSTER LIGHTNING
AT MERRION CC, DUBLIN
10.45 AM START
The following have been selected to represent the Knights in the above fixture.
Andrew White (Instonians) captain
Lee Nelson (Waringstown)
Mark Adair (CSNI)
James Cameron – Dow (CIYMS)
Zac Rushe (Instonians)
Chris Dougherty (CIYMS)
Philip Eaglestone ( Waringstown)
Peter Eakin (North Down)
Shane Getkate ( CSNI)
Nigel Jones ( CIYMS )
James Shannon (Instonians)
Greg Thompson (Waringstown)
Rassie Van Der Dussen (CIYMS)
The Knights are currently top of the IP 50 table with an unbeaten record and will also face the Lightning on Sunday 9th August in this competition at Waringstown CC.
The squad of 13 will be reduced to 12 later this week following an assessment of the fitness of slow left arm bowler James Cameron- Dow who has been sidelined recently with a foot injury.