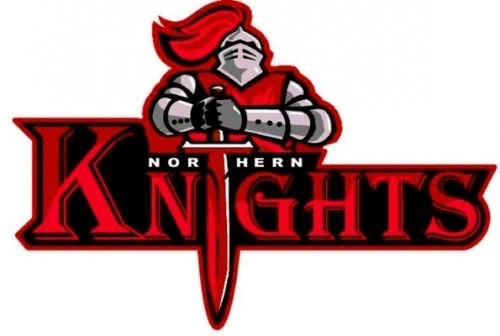 Nelson - fresh from leading Waringstown to an Irish Senior Cup and NCU Premier League double - will be aiming to make it a week to remember as the Knights can clinch the Championship with a win - even a draw may suffice if they can secure enough bonus points to overhaul the NW Warriors who are currently nine points ahead.
Nelson is joined in the squad by his Waringstown team-mate James McCollum, and the CIYMS duo of Chris Dougherty and James Cameron-Dow.
There are three representatives each from North Down and Instonians - Peter Eakin, Jacob Mulder and Ally Shields from the Comber side, while Stephen Bunting, Jordan McClurkin and James Shannon are included from the Shaw's Bridge line-up.
Ballymena's opening bowler Robert McKinley and CSNI all-rounder Shane Getkate complete the youthful looking squad.
The Knights had no fewer than ten players unavailable for the fixture - Mark Adair required by Warwickshire and Andrew White, Greg Thompson, Phil Eaglestone, Adam Dennison, Nigel Jones, Allen Coulter, Neil Gill, Gary Kidd and Zac Rushe all having work or school commitments.
The Knights selectors opted not to play any overseas professionals in the fixture, content to give the local based players the opportunity to secure the title.
NORTHERN KNIGHTS SQUAD
Lee Nelson (captain) (Waringstown), Stephen Bunting (Instonians), James Cameron-Dow (CIYMS), Chris Dougherty (CIYMS), Peter Eakin (North Down), Shane Getkate (CSNI), Jordan McClurkin (Instonians), James McCollum (Waringstown), Robert McKinley (Ballymena), Jacob Mulder (North Down), James Shannon (Instonians), Alister Shields (North Down).