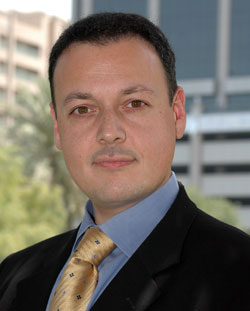 Items on the Agenda include changes to the Constitution, to enable the Union to borrow money, and also to reflect more accurately the duties of the Honorary Secretary, following the appointment of the new CEO, Warren Deutrom.
While Warren Deutrom will be addressing the Union for the first time since taking office in December, Irish Coach Adrian Birrell will be making his fifth, and last, presentation to the gathering. Birrell steps down as Irish Coach following the World Cup in the West Indies.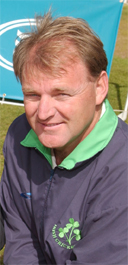 He will be reflecting on a year of contrasts for Irish cricket, with some notable highs and lows over the past 12 months. Following a poor C&G campaign, with just the one victory over county opposition, Ireland swept the board in the European Championships, winning an unprecedented 6 trophies at all levels, from Under 13 right through to the Senior team - a quite remarkable effort.
The World Cricket League in Kenya saw Ireland finish 5th, losing four of their five games, all in close finishes. They however bounced back in emphatic style, crushing the UAE by an innings and 170 runs, to reach the Intercontinental cup final. They will defend their title against Canada in May, at a date and venue still to be determined.
The Agenda in full is as follows
Notice of Meeting
Apologies
Minutes of AGM 2006
Executive Committee Annual Report
Election of: Chairman
Vice Chairman
Hon. Secretary
Hon. Treasurer
Appointment of Auditors
Constitutional Changes:         
1.To allow Union to borrow money
2.Changes in Hon. Secretary's duties to reflect appointment of CEO
Nomination of President 2008
Election of President 2007
A.O.B.
Presentation Warren Deutrom
Presentation Adrian Birrell