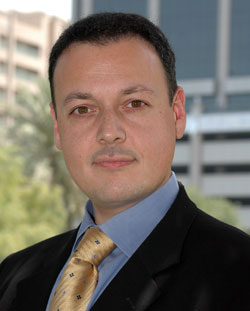 "The fundamental issue is that we can't complete and finalise the contracts for the players until we know we are able to satisfy what they are requesting in terms of additional monies. We can't do that until we know how much of a budget we have, and we won't know that until this current series of games is completed. It's a vicious circle."
"Do we want to be able to pay the players? Absolutely, of course we do, and it's the fundamental route to success. I know there's a significant degree of frustration among the players, and I completely understand that. We have met with the players on a number of occasions, and will continue to do so. We're keeping the communications lines to them open at all stages.Myself and David Williams have met with Trent Johnston and Kyle McCallan, and we will be convening another meeting with them shortly."
"We've managed to get many of their issues and concerns out into the open. A lot of the players are prepared to be patient until they know of the final financial result. Obviously we're trying to do our very best."
"We're also convening another meeting with Brian McNiece, one of the selectors, who is also a professional facilitator. Hopefully we'll be able to get the key stakeholders in both the players and management together, to make sure that we address the issues as far as getting us to the end of the season is concerned, and then moving forward how we need to organise ourselves and operate hopefully as a professional body - we're doing our best."