Clarence Hiles reports from the Caribbean...
...Ireland go into their match against the second favorites with some confidence after running them close in the warm-up match three weeks ago. A lot has happened in those three weeks, not least the respect that Ireland has won from their first round games despite some negative comments from a begrudging English press. Even old South African Englishman cum Australian Tony Greig took a little sideswipe at our boys for not attacking England's total with more aggression last week!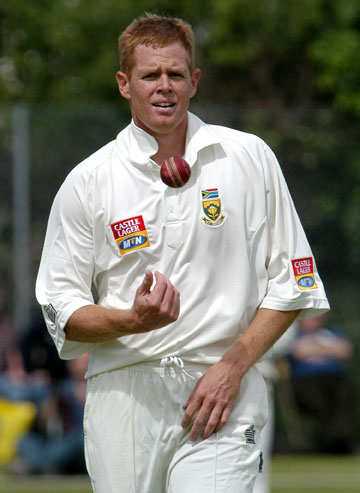 That's OK Tony, but this is unknown territory for us and we'll learn from the experience.
Ireland won't make it to the semi-finals and neither will England or the West Indies on current form, so to-day's match against the classy South Africans is another day in paradise for our aspiring cricketers.You won't get a better stage on which to ply your trade than a Super Eight World Cup game and it's an opportunity our boys will relish with a passion.
Hopefully the selectors will use the next few games to blood the other members of the squad as this is a young team with lots of potential and everyone should be part of the learning curve.