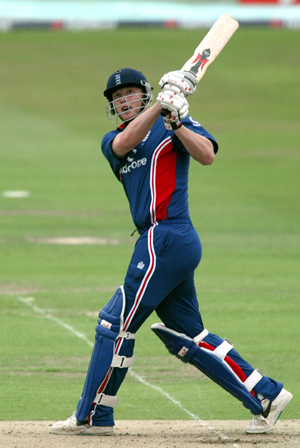 All the pressure is on England to deliver as Ireland have long since passed all their pre-World Cup ambitions but England has yet to get out of first gear. Big Freddie Flintoff is back in harness for the Poms and 'others' but the return of Ireland skipper Trent Johnston will mean much more to the Irish team given the big Aussie's charismatic character and will-to-win.
Boosted by the cash bonus from sponsors Bank of Ireland, the Ireland squad will also welcome another section of the Blarney Army as many new supporters have travelled to Guyana and of course, there are lots of others planning a trip to Barbados at the end of next week.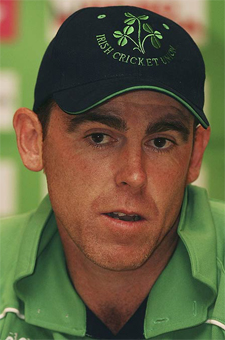 The World Cup organizers will be delighted at Ireland's fairytale ride in the tournament, but with Pakistan and India already out, and hosts West Indies in dire straits after two defeats, they won't want England to stumble and risk losing all their support in the final matches. It adds a cutting edge to all the Ireland and Bangladesh matches as the remaining top teams will see these games as banana skins. It's an opinion endorsed by former West Indian test bowler Colin Croft who has openly said there will be at least one more upset in the Super Eight matches by these two teams.
That alone will be worth waiting for and hopefully it will be in Guyana today.