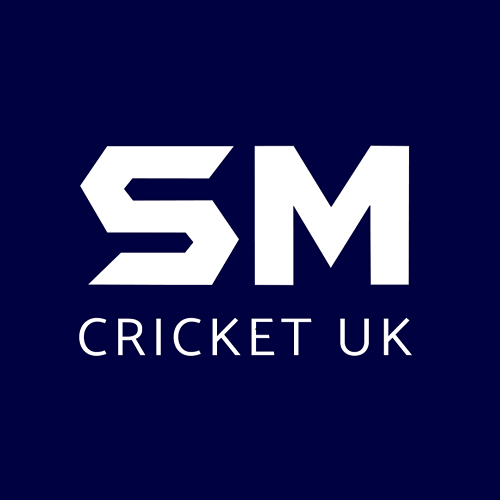 Leading cricket brand SM Cricket UK is coming to Ireland. Currently the choice of Ireland internationals Harry Tector, Barry McCarthy and Lara Maritz the brand will launch here soon under the name of SM Cricket Group, as it simultaneously launches in Spain.
The SM brand has rapidly grown into one with a reputation for quality, flexibility, and efficiency providing high quality cricket equipment at great prices including; handmade bats, pads, gloves, bags, balls, helmets and clothing which are central to its offering.
SM Cricket offer incentives to players and clubs so if you and your club are interested in finding how you can become a "Club Champion" contact me at john.kerstens@ntlworld.com or call me on 07812203281 for further details.
Watch out for more news on the launch of the brand!