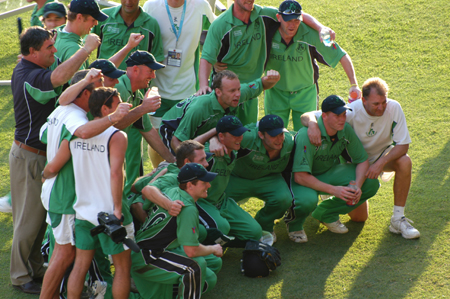 ..."Magnifico, magnifico, magnifico!" after Northern Ireland's unforgettable win over Spain in the World Cup.
Clarence Hiles reports from the Caribbean...
Cricket has limped a long way behind football in those ensuing 25 years but after yesterday's amazing tie against Zimbabwe we have ever right to repeat "Magnifico, Mafnifico, magnifico!"

These guys were magnificent to a man and everyone deserves the highest praise for what was achieved at Sabina Park. It was just the boost the Irish game needed and weren't the supporters in the ground magnifico as well?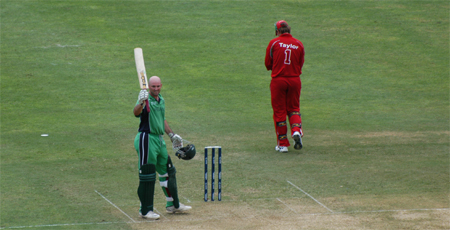 Both Tony Cozier and hitherto critic of the minnow, Michael Holding, admitted it was an unforgettable game and that Ireland had done cricket and the associates proud.

The celebrations in Kingston and Ocho Rios were long and late after the greatest day in the history of Irish cricket.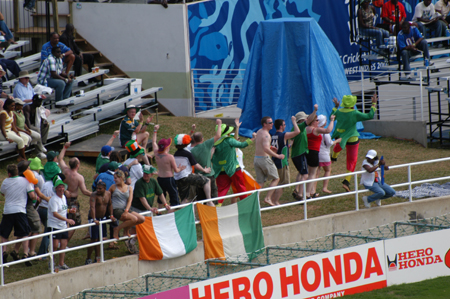 Roll on Pakistan on St. Patrick's Day!