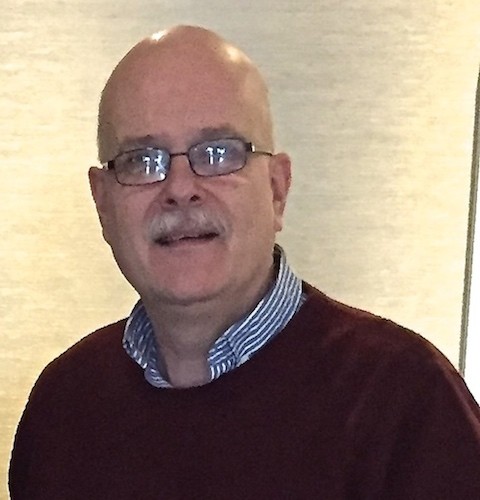 Section One favourites must surely be Armagh, if only because of their Premier league experience last season. However, they had a number of chastening experiences last year and may still be scarred from them. Time will tell, although they will still be hard to beat on The Mall.
I expect Bangor and Woodvale to challenge for the top spot along with Downpatrick, who welcome overseas player James Chappell from Australia. I wonder if he has any famous relatives!
What of last year's runners up Holywood? They have lost five high profile players during the winter. No surprise really in Mark Adair moving to the Premier League, but the other four leaving might indicate maybe that all is not as expected at the Seapark Oval! Mid table is the best they can hope for unless Indrajeet Kamtekar (Kammy) can do the business.
Newly promoted Ballymena and Templepatrick will both be looking to prove themselves in the higher division especially Templepatrick, who won all 14 league games last season. Cregagh, Donaghacloney Mill and Derriaghy will be looking to acquit themselves and attempt to improve on last season's positions.
Overall, it should be a competitive season for all the teams with, as I said, the winners coming from Bangor, Downpatrick or Woodvale. Although Donaghcloney Mill might be somewhat of a dark horse with their signing of Avdoot Dandekar!
Section Two reverts to the more familiar eight team league and Cliftonville Academy, who finished third last year, will be looking to be in top spot come September.
Although I'm sure the relegated pair of Laurelvale and Lurgan will have something to say about the final league placings. Both will be looking at an immediate return to Section One I'm sure. Saintfield and Monaghan will also look to build on last year's performances and push for promotion.
Cooke Collegians, this year celebrating 20 years since the Clubs amalgamated, will hope for some special performances in this special season.
My tip will be Cliftonville Academy to be top of the pile come September.
Section Three makes a welcome return and contains seven teams, who will at the outset at least; all fancy their chances of lifting the league trophy.
I expect Donaghadee, Victoria, Larne and Ards to fight it out with the other three teams Drumaness, Dunmurry and Dundrum looking to acquit themselves well.
The winners I think will come down to the team that can consistently put the same XI on the pitch week in week out.