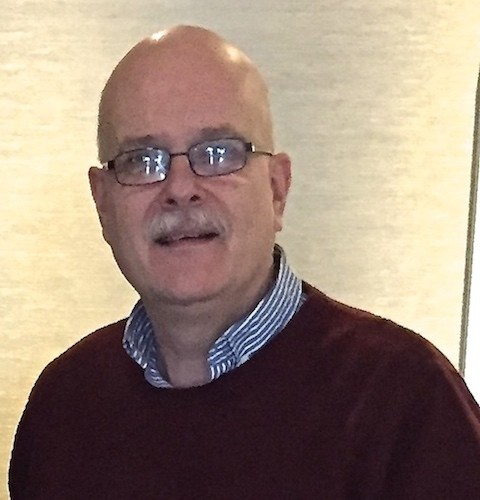 I am delighted that John Kerstens has agreed to be a part of the Ulster Cricketer Magazine in the role of Joint Editor.
As I'm sure you are all aware, he played for Holywood Cricket Club for many years and added Interprovincial honours with Ulster Town.
A solid batting technique was the hallmark of his success and he scored heavily over many years. On retirement he remained closely involved in local cricket through Lion Sports and in more recent times from Cartwright Sports.
He will be an important asset to the Ulster Cricketer as his experience and knowledge is well known within cricket. In addition, he will continue to work closely with Cartwright Sports.