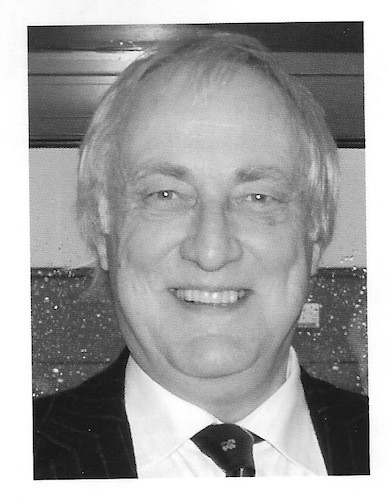 The passing of John Caldwell was met with great sorrow within the cricket fraternity. He was 75.
John was an exceptional strategist and in addition to his club Ballymena, he contributed at the highest level to the Northern Cricket Union and Cricket Ireland. He was an astute Chairman and won widespread respect for his common sense and forward planning. He loved Development Plans and was a master when guiding his leadership and management.
Ballymena Cricket Club served him for 20 years as Secretary before he took the leadership of the NCU Chairman. He was later honoured as President and then was given his greatest award as Honorary Life Member in 2015. It was a very special moment that evening and many members were in attendance to mark his respect. He did another stint in Cricket Ireland as Chairman in 2001 and then as President 2008 to make a worthy contribution during his watch.
But John loved his club and never sought the limelight. He was a member of the 1st XI who won the 1964 Section 3 League, and then played much of his 2nd and 3rd XI thereafter. He was a willing and friendly Captain, and guided his team to several league triumphs, but narrowly lost one goal to win the Junior Cup. Ballymena club will be a sad place to see his departure.
We offer our deepest condolences to Nan and the family circle, and to the Ballymena fraternity and throughout cricket lovers.
JCH