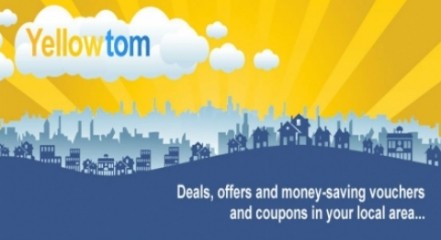 Well known cricket enthusiast and entrepreneur Ivan McCombe is currently recruiting and in today's climate of redundancies has asked that we promote this opportunity among the cricket community .
As Ivan says "Every club will have members or member's friends and families effected by the economic downturn caused by Covid 19 so I'm reaching out as we are currently aiming to recruit 25 people with telesales experience, preferably outbound.
This is a full time work from home opportunity paying a basic salary , generous commission and bonus scheme. Selling a simple but very effective online advertising product to small to medium size businesses across the U.K.
Full training and support provided through our remote telesales management programme. To apply in the first instance to arrange a Zoom interview email ivan@yellowtom.com ".
Thanks Ivan and good luck with your recruitment.