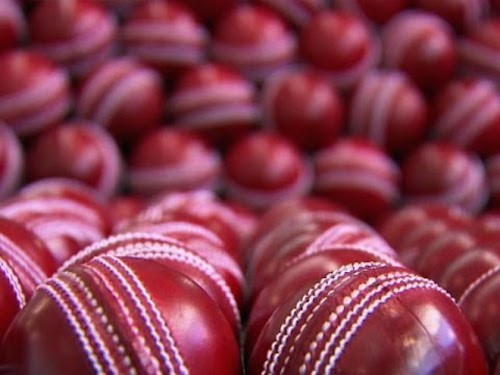 The Club Facilities Grant Fund is open now for applications and the team at Cartwrights Sports would very much like to help your Club if you are considering making an application for grant funding.
They want to help Clubs achieve the most competitive price and therefore would be very grateful if you would allow them to provide your Club with a quote for whatever equipment etc. you are interested in purchasing using this grant.
Some of the facilities/equipment they can supply include: -
Refurbishment of artificial pitches/practice areas;
Installations of new playing/practice pitches;
Mobile covers;
Sight screens;
Netting;
Flat sheets &
Water removal machines
The list is not exhaustive so please contact them about your Clubs requirements.
All Clubs who obtain a quote and finalise business with Cartwright Sports will be entered into a draw and the winning Club will receive £100 worth of cricket balls for the 2019 season.
Hope this is of interest to all Clubs and the team look forward to hearing from you.
Contact John at john@cartwrights-sports.co.uk or give him a call on 07812 203 281.