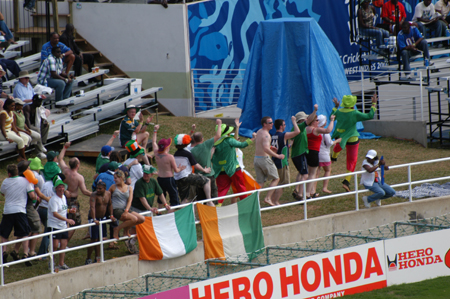 In a way this takes some of the pressure off Friday's match with hosts West Indies, but the winning points from this game will be carried into the Super Eight series so the match certainly has major significance.
What an amazing achievement by the "Boys in green" but from here on Ireland will be up against the odds in every game.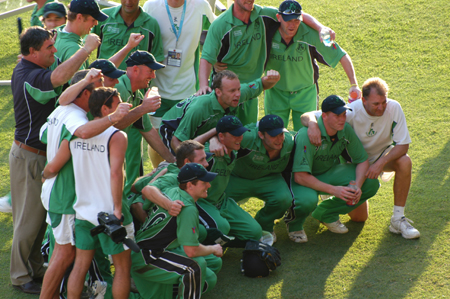 The Super Eight series involves six matches, three in Guyana, two in Barbados and one in Grenada. The Barbados matches will certainly appeal to many local cricketers as they now have the chance to jet off to Barbados for a week and see two matches on 13 and 15 April. For others already in Jamaica there will be some re-arranging to fit the extra matches into their itinerary as this is the journey of a lifetime for Irish cricket fans.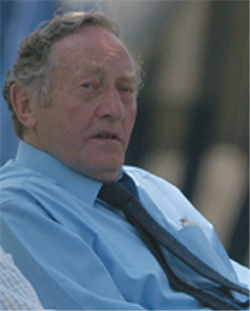 Sadly, this happy band of supporters has been hit with tragedy amidst all the celebrations following the sudden death of North-West Cricket Union chairman Bob Kerr at Ocho Rios. "Big Bob" as he was affectionately known by everyone, was a former ICU chairman and for many years he was the driving force in Fermanagh cricket. A deep thinker on the local game, he travelled the length and breadth of Ireland to further its cause, and his vision and passion will be sorely missed.
To Hope and the rest of the family circle we extend our deepest sympathy.
Yes, this has been an incredible week.