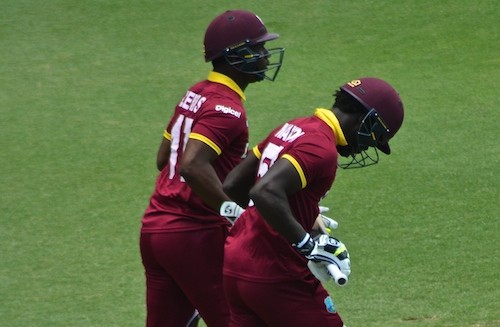 Ireland face a huge challenge to emulate the 2004 feat when the West Indies were tumbled at the same venue, 13 years ago. However, most pundits would concede Ireland is now in decline as compared to a West Indies team that has been revitalised in recent times. This is a young learning team with a lot of potential, but the ageing Ireland team has seen it all, and it might prove a hurdle too high. In addition, the overseas team has added world-class icons like Chris Gayle and Marlon Samuels. West Indies is on a mission to end Ireland's plans.
Old sages claim the West Indies is only a force when Barbados is strong, and this is currently the case. The Bajans had a tough baptism in the early year against Pakistan, but they performed much better against England. The English critics savaged them early, but they had to rub salt when the Windies responded with a win in the second Test.
Barbados Cricket Association (BCA) representative is currently Henderson 'Hendy" Wallace, Chairman of the Barbados Selectors. He was delighted when many of the young players were elevated to the Pakistan and England series. He is well-known in Irish cricket circles after two decades in the Nineties, and admits it will be a tough encounter. The Barbados squad has strengthened the West Indies and is packed with potential.
Ironically, John Bracewell faces his final match as Ireland Coach, and skipper William Porterfield has already admitted it would be a welcome swansong after three years at helm. Bracewell has been loyal to this squad, perhaps too loyal, as critics lament on the need for change. Perhaps his successor Graham Ford may take a different approach?
The Irish team is certainly ageing, but they have been terrific over the years, and can they really defy the odds? West Indies players are young and bursting to prove, much like the Ireland team of yesteryear.
We wish them well.
The match start at 10-15am and tickets are available at Stormont.