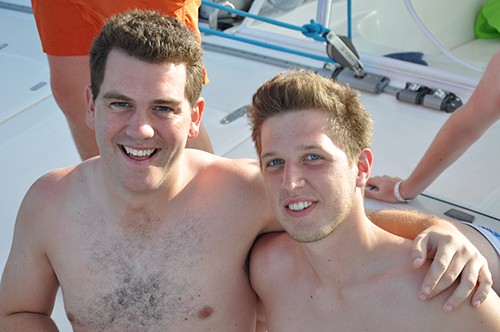 We had a great October, probably better than July this year, but the prospect of 5-6 months of cool, cold and then freezing weather isn't very enticing for a cricketer.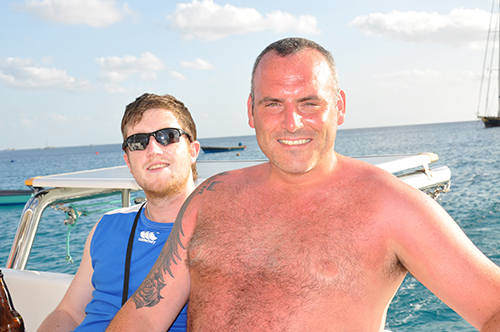 It's OK for the hardy rugby, hockey and soccer stalwarts, but cricketers are a much more refined bunch of sports men and women so they will be watching televised cricket from Dubai, Australia, and the West Indies over the winter months with some envy. But it doesn't have to be a televised cricket winter because everyone has the option to travel these days and combine a holiday with some cricket. Many individuals slide off quietly to sunnier climes, while the more ambitious clubs organize overseas tours.
Over the years Cregagh, North Down, Civil Service, Cooke, the Mid-Ulster Cricket Group and both the NCU and North-West have ventured overseas, although none as often as the doyens of touring cricketers, the Ulster Grasshoppers Cricket Club. Since their formation in 1981 the Grasshoppers have travelled all over the world on 17 major tours, a phenomenal record that has taken young and old to many exotic locations and spread the gospel of Irish cricket far and wide.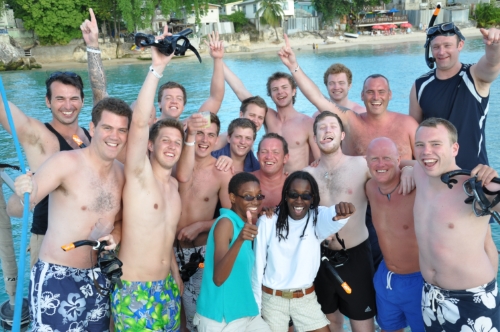 Sadly, the major club tour has all but disappeared in the modern game, and what a wasted opportunity. In old age most players will forget many of their cricket performances, but they will never forget an overseas club tour. Thankfully the Grasshoppers continue their crusades and next March they will return to Barbados for the third time. What an exciting prospect to mull over during the cold, dark dreary months that lie in between.
Experienced tourists Neil Russell, Andrew Cowden and Alan Waite are the men behind this latest initiative and the 10-day tour will feature matches against top clubs like Wanderers, Pickwick, Empire and North Stars. There will also be a tapeball floodlit game, a golf tournament, a catamaran cruise and an opportunity to swim with the turtles.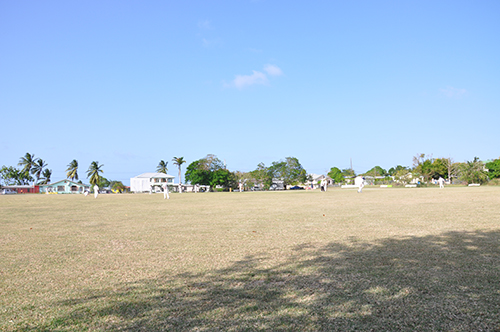 The tourists will enjoy an all-inclusive package at a South Coast beach location famed for its cold Bank's beer and the local rum punch. Barbados has produced rum for over 300 years, played cricket for over 150 years and welcomed cricket tourists for over 75 years. It has produced some of the greatest cricketers to play the game including 90 year-old Sir Everton Weekes, who will welcome the Grasshoppers squad to his homeland. Another Barbadian with strong Irish cricket connections Hendy Wallace, has organized the fixtures and continues to play a leading role in Barbados cricket as a local radio and television commentator and Chairman of the Barbados selectors.
It promises to be another exciting trip that will hopefully enthuse other clubs to take the plunge and organize an overseas tour. Not only does it give all the members something special to look forward to, but it invigorates the club and creates a great buzz in the preceding months.
Just ask any of the Grasshoppers what they are looking forward to most in 2016!